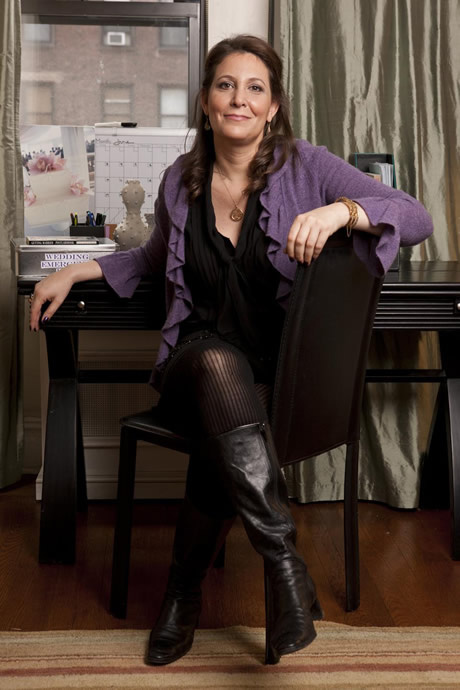 Kimberly Pilson, a New York City native, is a corporate event and wedding coordinator in Manhattan and The Hamptons.
Kimberly began her event-planning career in Corporate Communications and Events at Calvin Klein Inc., and then at Polo Ralph Lauren. After ten years in the corporate world, Kimberly decided to combine her event experience with the wedding planning process by forming Kimberly Pilson Weddings and Events in 1999.
Kimberly has successfully coordinated over 200 events and weddings with a concentration in day-of-event/wedding planning.
She has been featured in such publications as New York Magazine, Hamptons Magazine, The Daily News, LI Weddings, Well Wed Magazine and Conde Nast Portfolio Magazine.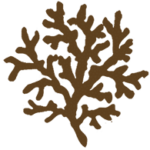 ©2008-2017 The Wedding Sitter • Kimberly Pilson • Phone: 212.427.3616 • Email: 
kim@theweddingsitter.com
Photos by: Timothy K Lee, Phone: 917 941 8883