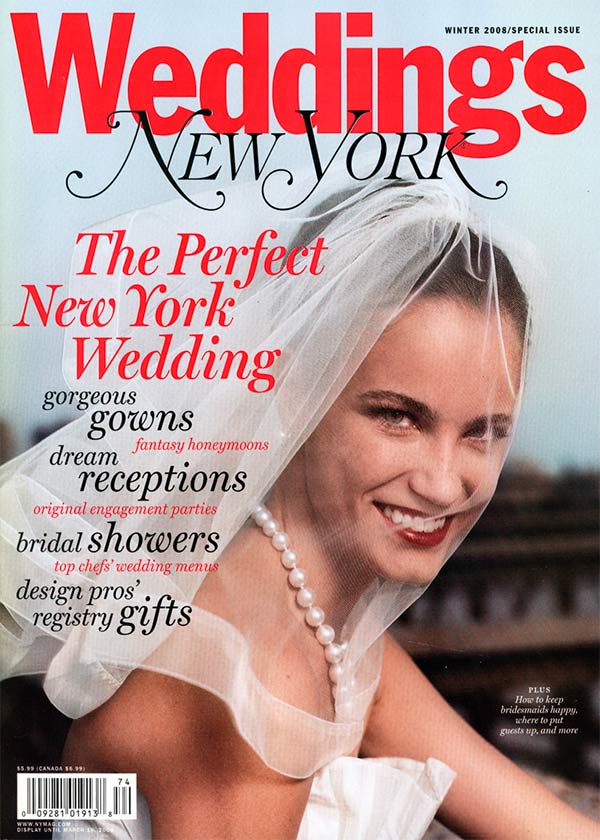 Dear Kim,
I wanted to thank you from the bottom of my heart for all of your help with our wedding. Tom and I were very nervous, but you really put us at ease and it ended up being one of the greatest nights of our lives. I truly cannot imagine how we we could have done anything without you! From helping us with the vendors, to "stalking" the band, to helping me bustle my dress – You kept things going so smoothly it was incredible. Everyone keeps telling us what a great time they had, and it was in such a large part thanks to you and all of your hard work. I will be recommending you to everyone I know! Thank you a million times for your kindness and professionalism, and for making our wedding unforgettable! With Warmest Regards,
Maggie and Tom
Dear Kim,
It occurred to me this afternoon that I have thanked everyone except you. I was, of course, saving the best for last. You are remarkable. You kept calm in the eye of a potential disaster. You did not let Melissa and me know how worried you were about the caterer and when it became necessary to don gloves and help plate, you did so, without complaint or hesitation. I really do not know the words to adequately tell you how much I appreciated your assistance before and at the wedding. I truly believe that you made the day run as smoothly as it did and made it a very magical time for Melissa and Aron. Thank you. Thank you, Thank you.
Jane – Mother-of-The Bride
Dearest Kim,
We just returned from our honeymoon. It was fabulous! Thank you so much for all of your beautiful work and help during our wedding prep and the day of. I had a wonderful time at my own wedding – and that is because of you.
Sasha and Kas
Dear Kim,
Firstly, thank you so much. You went above and beyond and I doubt "Thank You" is ever going to be enough for us to say to you. We would love to act as a reference for you, should you need any in the future.
Lisa and Mitchell
Kim,
We are practically speechless with gratitude. You were an integral part of what was an incredibly memorable wedding weekend! Thank you again and again.
Jennifer and Matthew
Dear Kim,
You went above and beyond to make Jen and Chris' wedding so memorable. We are eternally grateful not just for what you did, but the way you did it. So professional, so thoughtful, so warm, that's what you are. Thank you, thank you, thank you!
Linda – Mother-of-the-Bride
Dear Kim,
David and I are on our way to the airport, but we could not wait until we came back to thank you again. I know we said this a million times yesterday, but you are absolutely AMAZING! We do not how you do what you do for a living. You have such a calm and collected temperment, and your attention to detail is incredible.
Everything ran like clockwork, and we really enjoyed our day without worrying about a thing. Our friends and family loved meeting and spending time with you as well.. Allison, (my Maid-of-Honor) said you felt like an old friend. David and I would love to stay in touch, maybe we can meet in NYC for drinks when we get back. Thank you again for everything!
Abby and David
Dear Kim,
I have no idea how we would have pulled everything together without you. It's been amazing working with you and we can't thank you enough for helping us on our special day. We will certainly remember it forever. Thanks again,
Saya and Dana
Dear Kim,
I Hope you're enjoying the 4th, though you're probably working hard on your next wedding! I know Jason already thanked you, but I also just wanted to say that you are truly amazing–both you and your assistant, Carly, were completely incredible yesterday–you allowed me to be so calm and just enjoy the day and not have to worry about anything! I don't know how you do it–every time I needed the tiniest thing, you were there taking care of it. And I know there must've been a million things, both planned and unforeseen, that you took care of behind the scenes without us even knowing. You really went so above and beyond what we expected, and our wedding day would not have been anywhere near as wonderful as it was without you! So, thank you so much, from the bottom of our hearts!
Sarah and Jason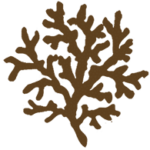 ©2008-2017 The Wedding Sitter • Kimberly Pilson • Phone: 212.427.3616 • Email: 
kim@theweddingsitter.com
Photos by: Timothy K Lee, Phone: 917 941 8883